Jefferson National Parks Association is a vital non-profit partner to national parks, public lands and historic places. Though based in St. Louis, Missouri, our current operations span five states. JNPA-supported visitor centers, park retail stores, museums, publications and products serve millions of park visitors each year.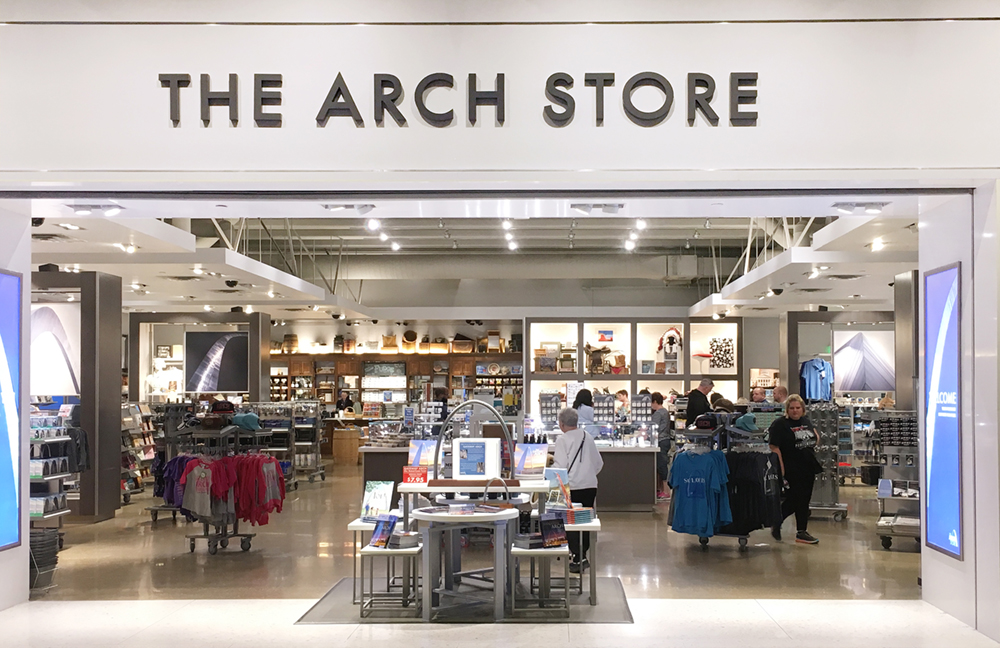 JNPA operates educational museum shops and bookstores at most of our partner locations. Everything we sell is reviewed by park staff to ensure historical accuracy and appropriateness.
Revenue Sources
The proceeds from our store sales and other programs allow us to invest an average of $3 million annually in our eight partner parks for educational programming, exhibits, special events and site improvements. We also raise funds through direct donations, and the sale of Arch license plates (to Missouri car owners). We invite you to make a generous contribution to support our critical educational mission.
History of JNPA
JNPA is a registered 501(c)(3) non-profit organization incorporated in 1961. Our roots extend to the early days of the establishment of the Gateway Arch National Park (formerly known as Jefferson National Expansion Memorial). Our first decades were focused on support for this one national park. In 1989, we expanded our partnership with a second park -- the Ulysses S. Grant National Historic Site -- and we affiliated with additional partner parks in subsequent years. We changed our name to Jefferson National Parks Association in 1999.
Our Federal Partners
We currently partner with parks operated by these federal agencies: